ST JOHN'S, Antigua (January 28, 2023)—Team Antigua Island Girls spent the eve of their four-year anniversary in an 18-hour around the island row, in preparation for this summer's Pacific Challenge.
Having conquered the Talisker Whisky Atlantic Challenge (TWAC) in 2018-19, becoming the first black team to row any ocean, the quartet is taking on the Pacific, in the inaugural competition organized by Atlantic Campaigns.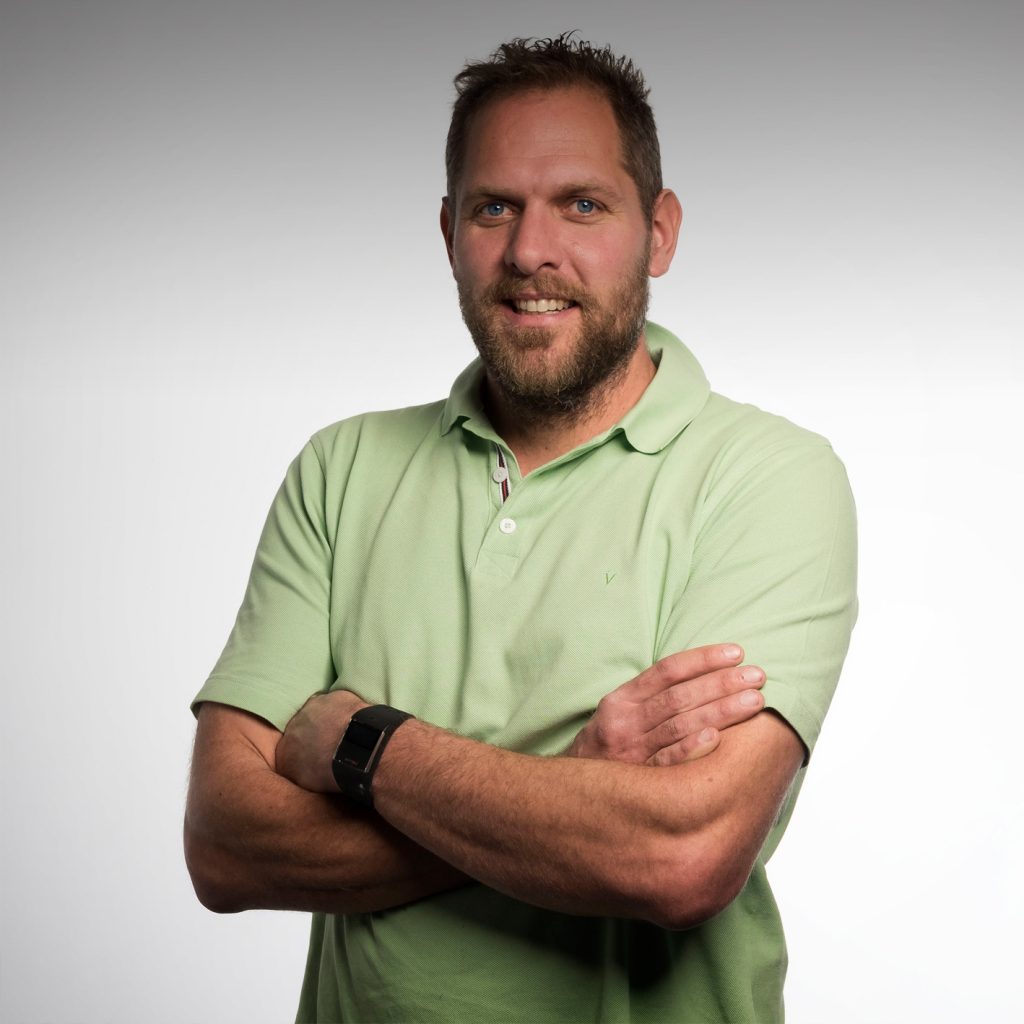 Double world record holder Mark Slats, who owns the single and doubles record for rowing the Atlantic, is nearing the end of a one-week, comprehensive training regimen with the team.
"It went really good. We were hoping for 20 hours—I said 24 hours—but we did it in 18. What I saw made me happy," Slats said post row, on Friday morning.
"We see some things we need to work on, like we've seen when they get tired, but I think it went really good," he added.
Slats has trained the team in conditions similar to what they will encounter, especially at the start of the race, with the winds on the beam of the boat.
The Pacific Challenge takes teams 2800 nautical miles from Monterey, California to Kauai, Hawaii. It begins on June 12, 2023.
The anniversary of their historic Atlantic feat found the team going through their physical and mental paces, and fundraising.
TAIG still have a considerable way to go to raise the XCD $405K needed to put the country back on the rowing map. Sponsors to date are the Ministry of Tourism, Antigua and Barbuda Tourism Authority, Budget Marine, and Jumby Bay Fund.